I gasped for breath as I racewalked, running at stop lights with eyes on the ever counting of sidewalk clocks (NYC asks a lot of you), while consistently risking my life in front the fast and furious yellow cabs, precariously pushing off the ice paved sidewalk, and keeping up with breathing on the streets of New York, my mind was racing, but my body was about to give out under. 
So in those my moments, instead of focusing on the content of the next meeting, my mind wondered off to the philosophical, and asked the question, "Is this what it takes?"
Then I decided that, in the end as everything ends, this moment will not be a moment that I haven't given my all. For that, it was worth it.
This is a story of how a one-woman run fashion startup helps one female tech entrepreneur on a global mission to bridge the digital divide for rural women in America.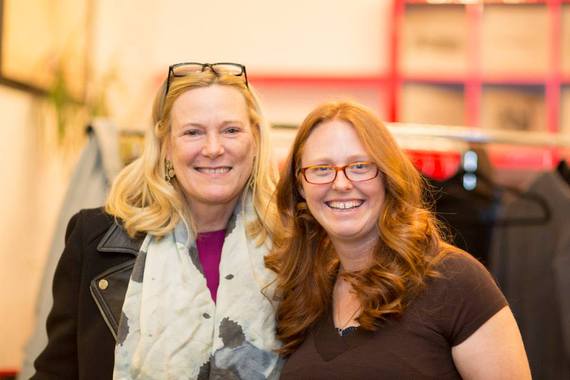 November 1st is a beginning of a new month. When you are like me and trying to figure out how to build a couple of different businesses simultaneously, the beginning of the month is an overwhelming period. With some introspection, it  is not hard to see that what is missing is as much due to the lack of good process as good planning.
I used to a work at an hedge fund well-known for a process driven approach in doing things. As I operate businesses, I discover more and more that a set of strong and rigorous processes set things in motion operationally, and can keep all the balls in the air. More thoughts on that, but for another time.
Working hard is incredibly invigorating, but being thoughtful while being pulled in many directions is a skill to master.
David and Goliath: How a Chinese Company is Beating Apple
The Download: Meet Xiaomi, a Chinese smartphone company that's taken over the Chinese smartphone market by storm and will soon be giving Apple a run for its money. While we've been watching the lat…
See my latest analysis: http://thewangpost.com/the-next-steve-jobs-is-in-china/
What could your prototype do that not only provide value but would provide it beyond their wildest expectation?